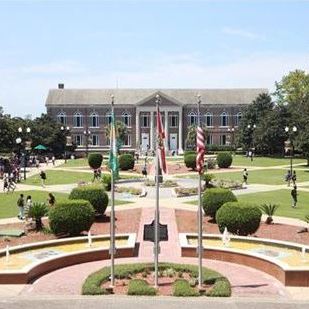 21st Century Walkway Endowed Scholarships
During the 1997 year, more than $100,000 was contributed to the University in support of the 21st Century Walkway. The Walkway begins at the entrance of Lee Hall and crosses the center of the campus to the entrance of Coleman Memorial Library. Depending on the...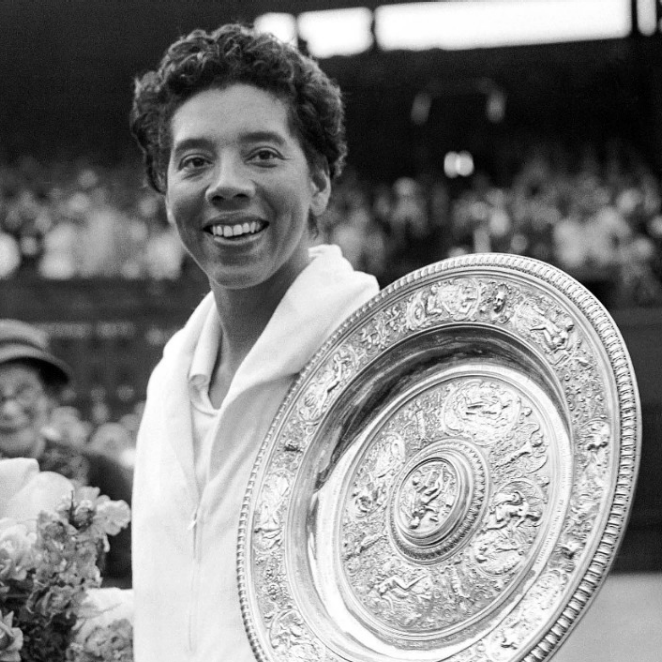 Althea Gibson (The Cosby Family)
Dr. William H. Cosby, Jr. and Camille Olivia Cosby established an endowed scholarship in the name of Althea Gibson, one of Florida A&M University's (FAMU) most famous graduates who attended the university on a tennis and basketball scholarship.  The scholarship is...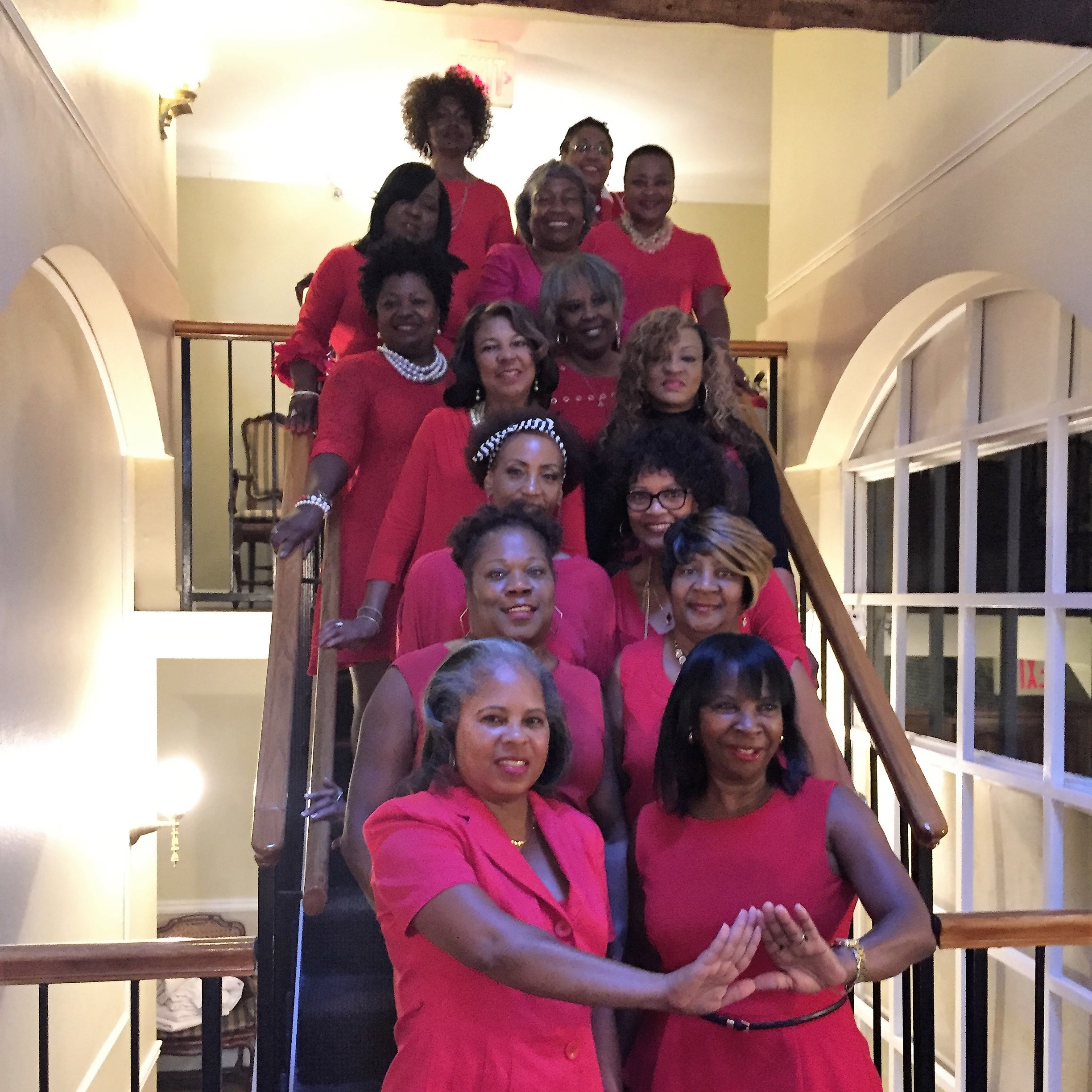 Beta Alpha Chapter of The Delta Sigma Theta Sorority, Inc. 23 Ascensions-Spring Line of 1976
In honor of one of our sorority's founding principles of academic achievement and empowerment, we, the 23 Ascensions, extend three expendable book scholarships in the amount of $1000.00 each, to three exemplary students at Homecoming, on October 22, 2016. Preference...

Costa "Pop" and Emma Kittles
Costa Kittles was affectionately known as "Pop," was a football and baseball star at FAMU during the late 1940s and 1950s. He garnered All‐America honors in football as an end in 1950 under the legendary A.S. "Jake" Gaither and was an all‐star catcher for the...

Dr. Anne R. Gayles-Felton
Dr. Anne Richardson Gayles-Felton, a native of Marshallville, Ga., has had a rich background of teaching experiences at all academic levels. Her teaching career started as a social studies teacher at the Lamson Richardson High School in Marshallville, (a school...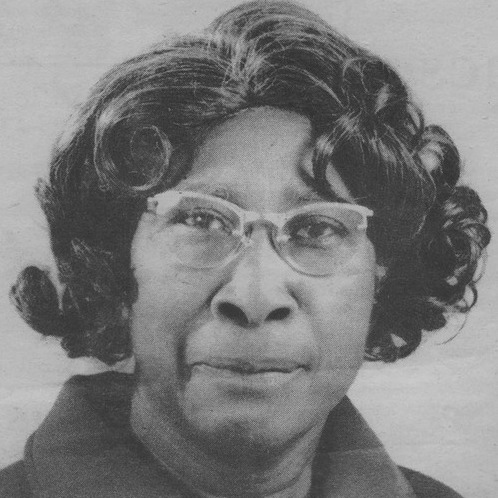 Emily A. Copeland
Seven Florida A&M University Library Science Graduates organized the Emily A. Copeland Scholarship Fund on May 5, 1988, in Miami, Florida while attending the Annual Florida Library Association Conference. The Librarians established the fund under the name of Emily A....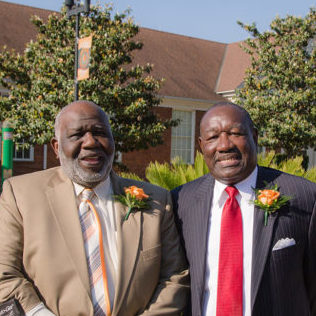 Lawton & Bobbie Barnes Williams & Family Endowed Scholarship
Lawton Williams Jr., a 1968 FAMU graduate, worked with his sons to contribute $100,000 to Florida A&M University to establish an endowed scholarship as an opportunity for his family to honor the memory of his wife and FAMU alumna, the late Bobbie Barnes Williams.

The McMillan Stewart Foundation
The Geneviève McMillan-Reba Stewart Foundation was established in 2001 to realize the vision of its founder, Geneviève McMillan (1922-2008), and to commemorate the life and work of her friend, the artist Reba Stewart (1930-1971). Both supported the arts as a vehicle...